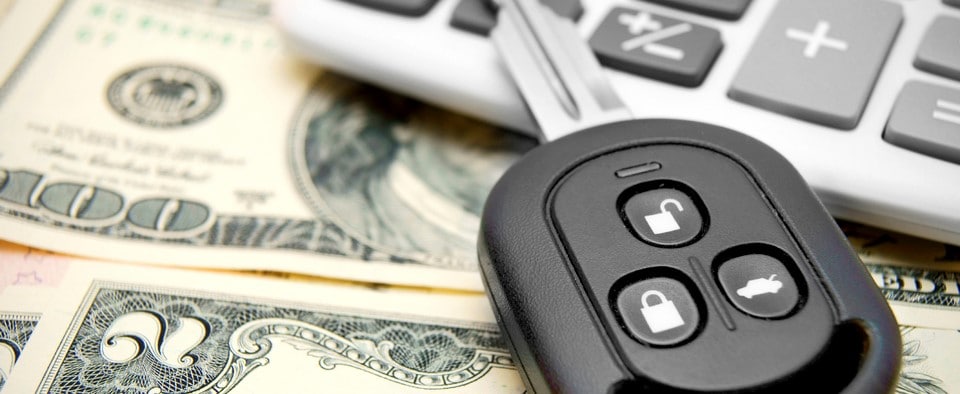 Tell Us About Your Vehicle
* Indicates a required field
Need Extra Cash? Sell Your Car to Ourisman Fairfax Toyota!
Interested in selling your car? Parting ways with an unused car is a great way to free up cash to spend on other things in life! If you want to sell your car or trade it in for another one, you can do so easily at Ourisman Fairfax Toyota. We're always looking for great pre-owned cars to add to our inventory, so be sure to value your used car now on our website!
Why Sell Your Car to Ourisman Fairfax Toyota?
Have you ever tried to sell your car on your own in the Washington DC area? If you have, then you know it can be a real hassle. When you attempt to sell your car by yourself, you will face endless stressors along the way. Hostile buyers, endless paperwork, no-shows, scammers, countless online listings - the list of annoyances and hardships that goes into selling your used car continues on.
Here at Ourisman Fairfax Toyota near Arlington, we make sure that your clients enjoy an easy car-selling experience. When you want to sell your car, you can easily learn its value online using our convenient tool, bring your car to our dealership, and sell it for a generous sum. Alternatively, you can choose to use your car as a trade-in for one of the many Toyota sedans, SUVs, and pickup trucks available at our dealership - an opportunity that's not available to those that sell their cars by themselves.
Get a Hassle-Free Car-Selling Experience with Ourisman Fairfax Toyota
Vienna drivers who want to part ways with their cars should head on over to Ourisman Fairfax Toyota. At our dealership conveniently located near Springfield, you can get a great deal on your pre-owned car, giving you the option to free up cash for your other expenses or place the value of that car toward another one at our dealership. To explore your options, contact us now or get started by valuing your trade online!